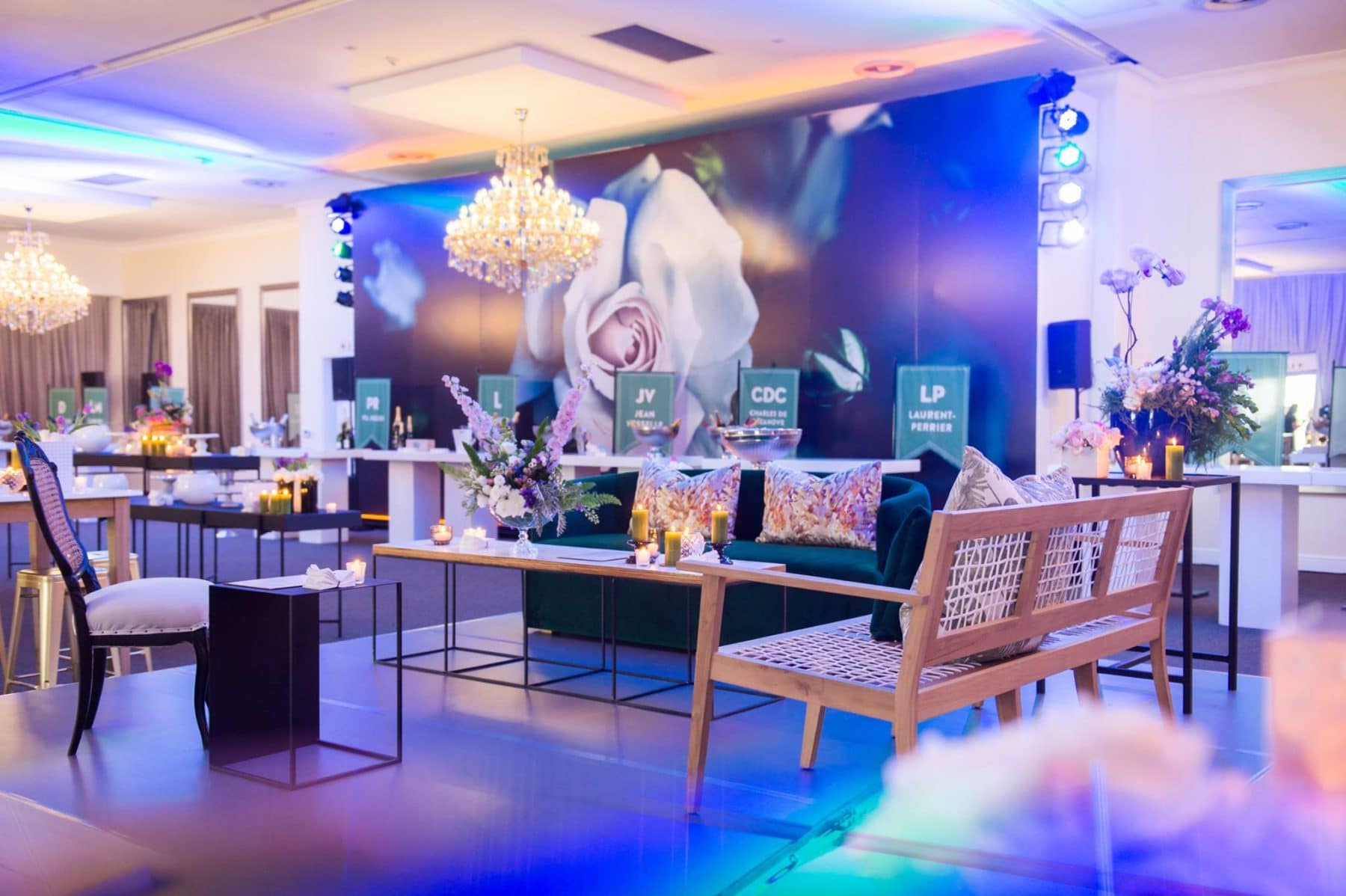 Planning corporate events is a great way to engage your employees and stakeholders. There are several common types of corporate events. These include conferences, holiday parties, and board meetings. You may not realize it, but many of them are quite similar. These events are typically held to bring together people who work in various departments of a company. Typically, employees attend these events to expand their skills and knowledge.
Board meetings:
Board meetings are often held to discuss the company's performance and finances. They're attended by shareholders and company executives. They also provide the shareholders with information about the company's goals and strategies. Most board meetings take place twice or three times a year, although they can occur more frequently.
Conferences:
Corporate events come in many styles and are usually aimed at connecting with targeted audiences. Conferences are usually daylong event that features speakers who can provide relevant information and encourage networking and collaboration between participants. A conference can be held at hotels or conference centers and usually features a keynote speaker and several speaking sessions. In addition to conferences, businesses can host product launches and launch conferences to introduce new products and services and educate the media about the latest developments within their industry.
Product launches:
The purpose of product launches is to generate awareness about a new product or service. A company usually holds this type of event for a limited number of people. It is a good way to generate interest and generate sales. If done correctly, product launches can lead to significant sales and even profit for the company.
Holiday parties:
Holiday parties are a great way for companies to celebrate the holidays and show their appreciation for their employees. The parties can be held on a tight budget or at a lavish venue. Holiday parties are an opportunity for employees to have fun and build rapport with each other. They are also a fun way for companies to reward top performers.
Year-end functions:
Holiday parties and year-end functions are some of the most common types of corporate events. These events usually take place at a venue and are attended by all employees and sometimes their partners. The company will provide food and drinks and arrange different activities to keep everyone entertained. It is a good time for the employees to get to know each other and bond. Employees' families are also usually invited to these events.